The perfect way to experience the delicious dining scene of Downtown Rapid City is during Downtown Restaurant Week every year in January. The week debuts limited time, unique menus from some of the best restaurants in Rapid. It's a glorious week for all you foodies out there.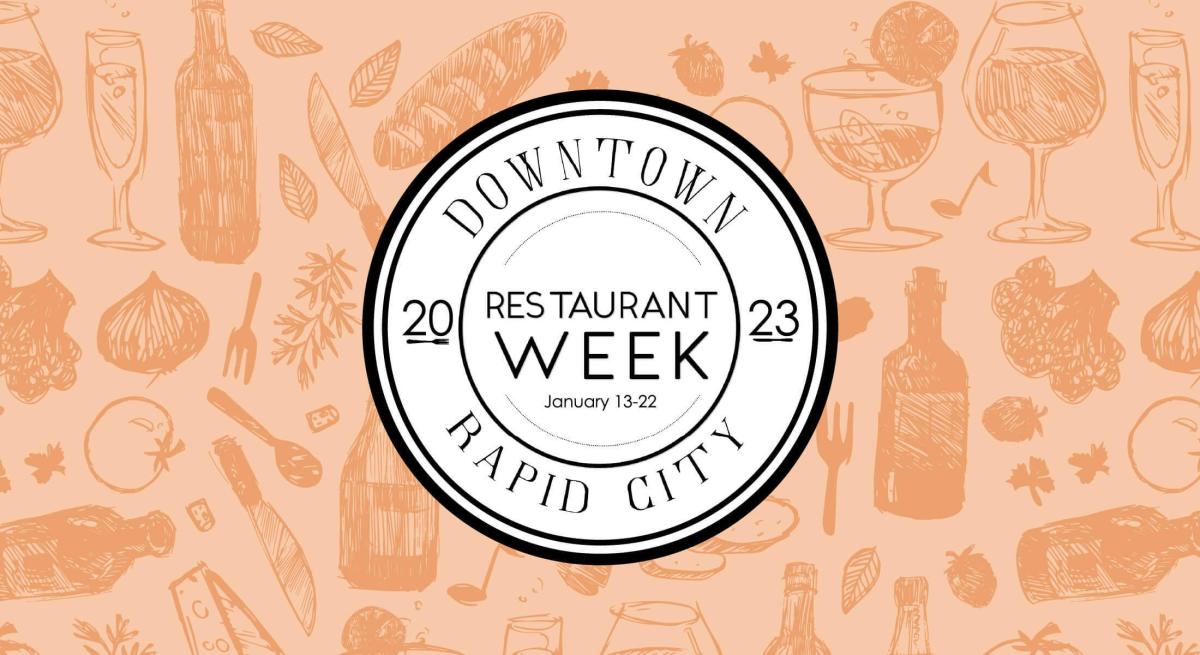 This year, Restaurant Week takes place January 13 through the 22. With the free mobile pass you can view participating businesses, their specialty menus, as well as check in to restaurants during your visit to enter to win prizes! The pass will go live with menus in January, so make sure you're on the list to get notified by signing up now!
Menu Prices That Tell A Story
At first glance these prices might seem…odd. But, each menu price tells part of the Rapid City story. Let's dig in. 
$6.05 

$20.11

$43.00

$72.00
Starting with $6.05. The number 605 has a lot of meaning to South Dakotans – it's the SoDak (South Dakota) area code. A fact we celebrate every year on June 6th. South Dakota is one of only 12 states in the U.S. that has a single area code for the entire state. 

Now for $20.11. An important feature of Rapid City came to life in the year 2011. It transformed our downtown district and today is known as the heart of Rapid City. What's this location? Main Street Square. What was once a parking lot is now home to dancing fountains and live music in the summer, and ice skating and bonfires in the winter. It's a gathering space for our community that really made Downtown Rapid City the place to be and explore.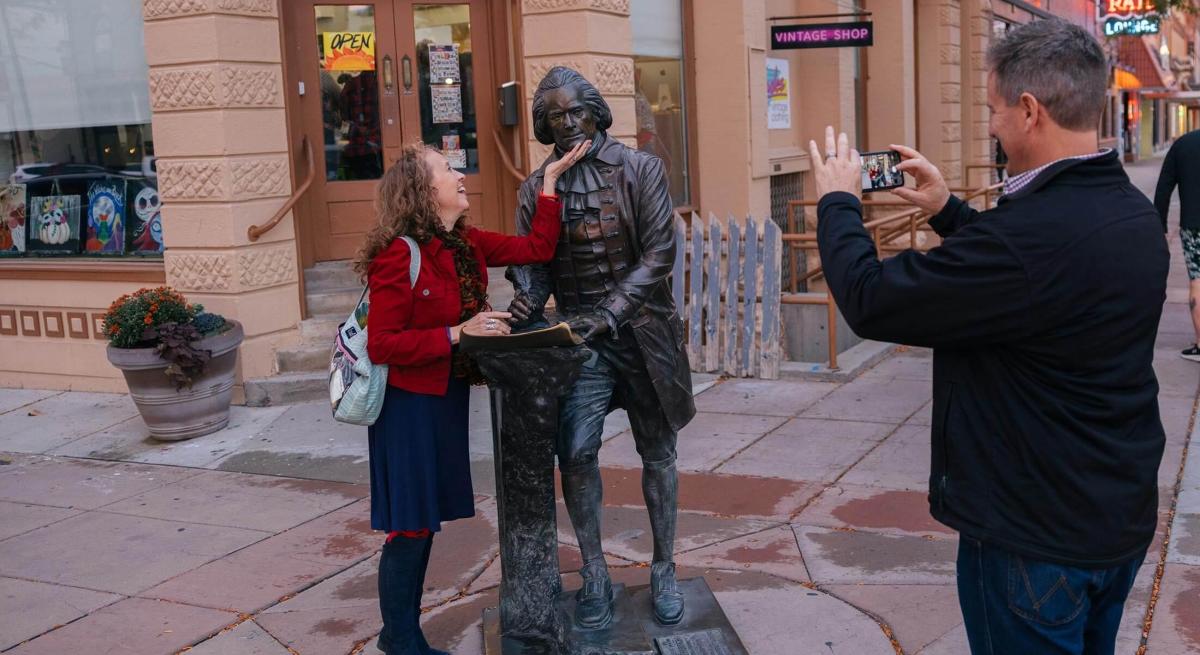 Another strange price to land on is $43.00. Until you realize there are 43 life-size bronze presidents lining the streets of our downtown district. The City of Presidents is a free walking tour that showcases the past presidents of America. Corner after corner you'll uncover their famous bronze faces. It's about a two-year process to create and add the president downtown, and the process doesn't start until they are out of office. Learn more about the history of the City of Presidents or use our statue map to guide your tour during Restaurant Week!
Lastly, we land on $72.00, which takes us back to June 9, 1972. In the middle of the night, one of the worst floods in U.S. history descended on the Black Hills of South Dakota destroying homes and businesses, and taking the lives of 238 people. In its aftermath, our community came together to rebuild, create a floodplain, and expand the green spaces throughout the city. You can learn more about the 1972 Flood here.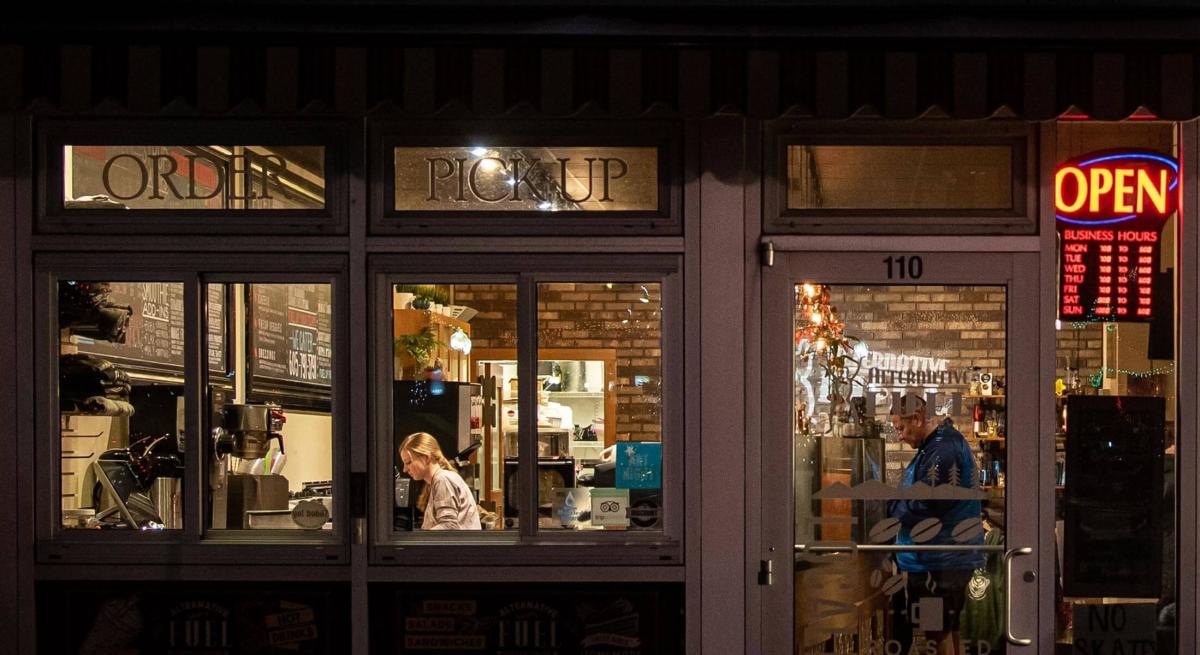 This year there's not only something for every budget, but there's something for every craving! The expanded price ranges allowed us to loop in coffee shops, sweet treats and specialty beverages. From breakfast, lunch to dinner and all the snacking and sipping in-between you can enjoy limited time options while supporting local businesses. 
The More Places You Go The Higher Your Chances Of Winning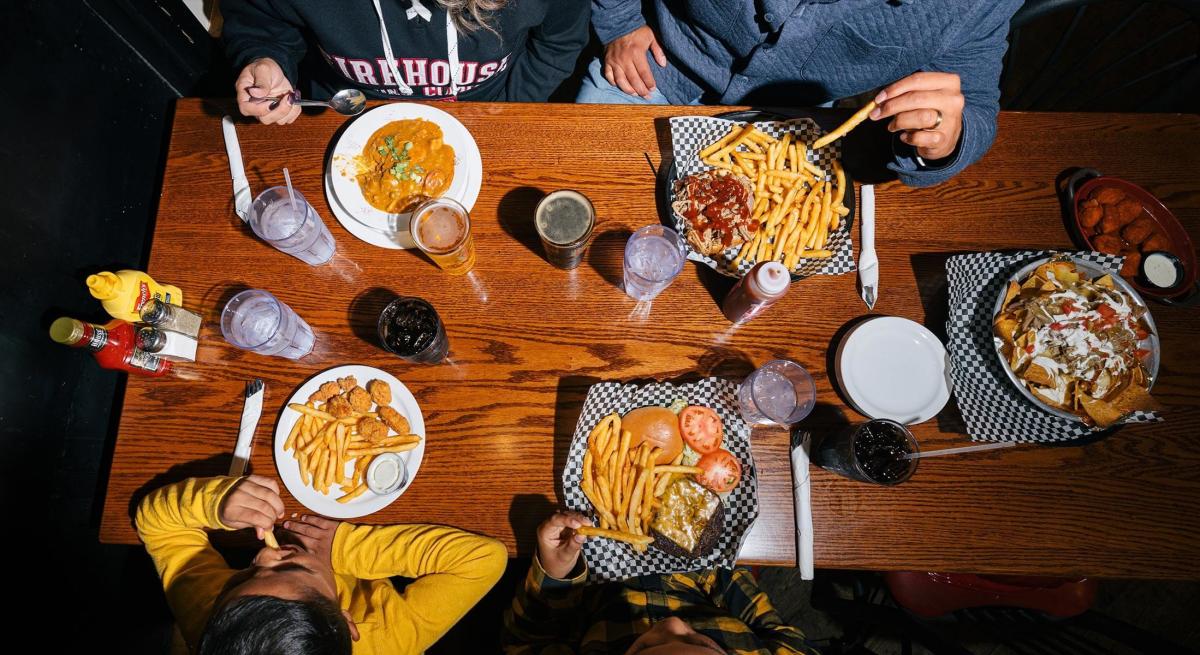 The new mobile friendly pass comes with more than just ease of use – you can also win big! The more places you check in at for Restaurant Week the higher your chances of winning the below prizes:
1st Place will receive a $300 Downtown Rapid City Gift Card plus a free one-night stay at the Holiday Inn Rapid City Downtown
2nd Place will receive a $200 Downtown Rapid City Gift Card
Discover more pass offerings like our Rapid City Grapes & Grains Trail, and check out the related articles below for more delicious ways to experience our city!